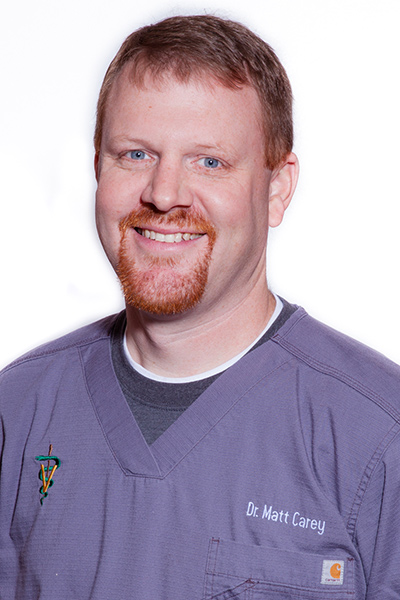 Dr. Matt Carey, DVM
Dr. Matt Carey is a 2008 graduate of The Ohio State University College of Veterinary Medicine and a graduate of East Clinton High School. He is the son of Dr. and Mrs. Carey of New Vienna. He resides on the family farm in New Vienna, with his wife Nyhla, and two daughters, Olivia and Paige. They have a dog named Virgil, and three cats, Tabby, Red, and Itty Bitty. Dr. Carey's interests include camping, collecting yo-yo's, and watching Ohio State Buckeyes Football.
---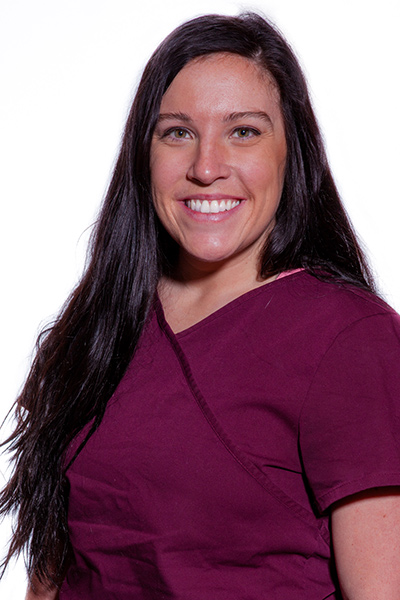 Maddie - Veterinary Technician
Maddie graduated from Brown Mackie College in 2015 with a degree in Veterinary Technology. She resides in Wilmington with her three rescue dogs Huckleberry, Paisley and Clark. In her free time she enjoys running, hiking and spending time with her family.
---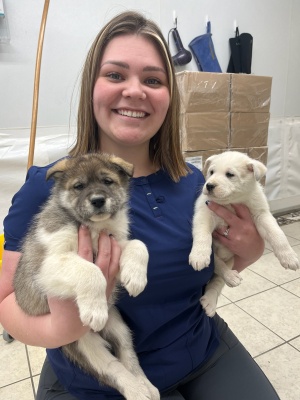 Sarah - Veterinary Technician

Sarah graduated from Sinclair community college with a degree in Veterinary Technology in 2020. She has a bird named Jazz and a dog named Lindy. She enjoys spending free time with her fiance, friends, and family.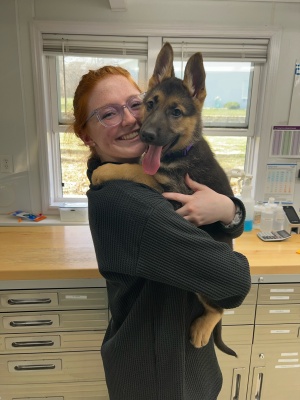 Isabella - Veterinary Assistant
Isabella is a student at the University of Cincinnati studying animal sciences. She plans to attend The Ohio State University for veterinary medicine. She has a lab named Lilly and 2 german shepherds named Rhea and Doogan. She enjoys hiking, creating art and spending time with her friends and family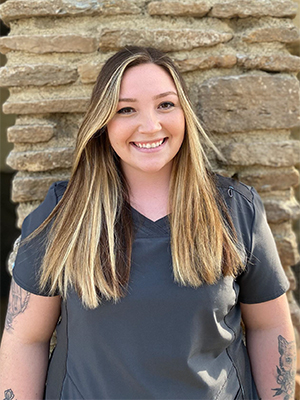 Shelby - Receptionist
Shelby joined the team in April of 2021. She resides in Lebanon with her husband George and their dog Copper, a horse named Dove, and a cat named Perdita. In her free time she loves watching movies with her husband, riding her horse, and walking her dog